Would your company like to support our efforts but can't make a cash donation at this time? Then consider making a gift of your goods or services.
Below is a list of currently needed goods and services. We will update this list as our needs change, so please check back periodically.
Also, please contact us if you have goods or services not on this list that you would like to donate.
We need an 800-1,200 square foot office near a bus stop or a Metro Station in the Silver Spring area. The space must be handicapped accessible. It can be either a storefront or a space in an office building. We'd prefer an open floor-plan with a kitchenette. We would gladly take the space as-is if it meets our needs.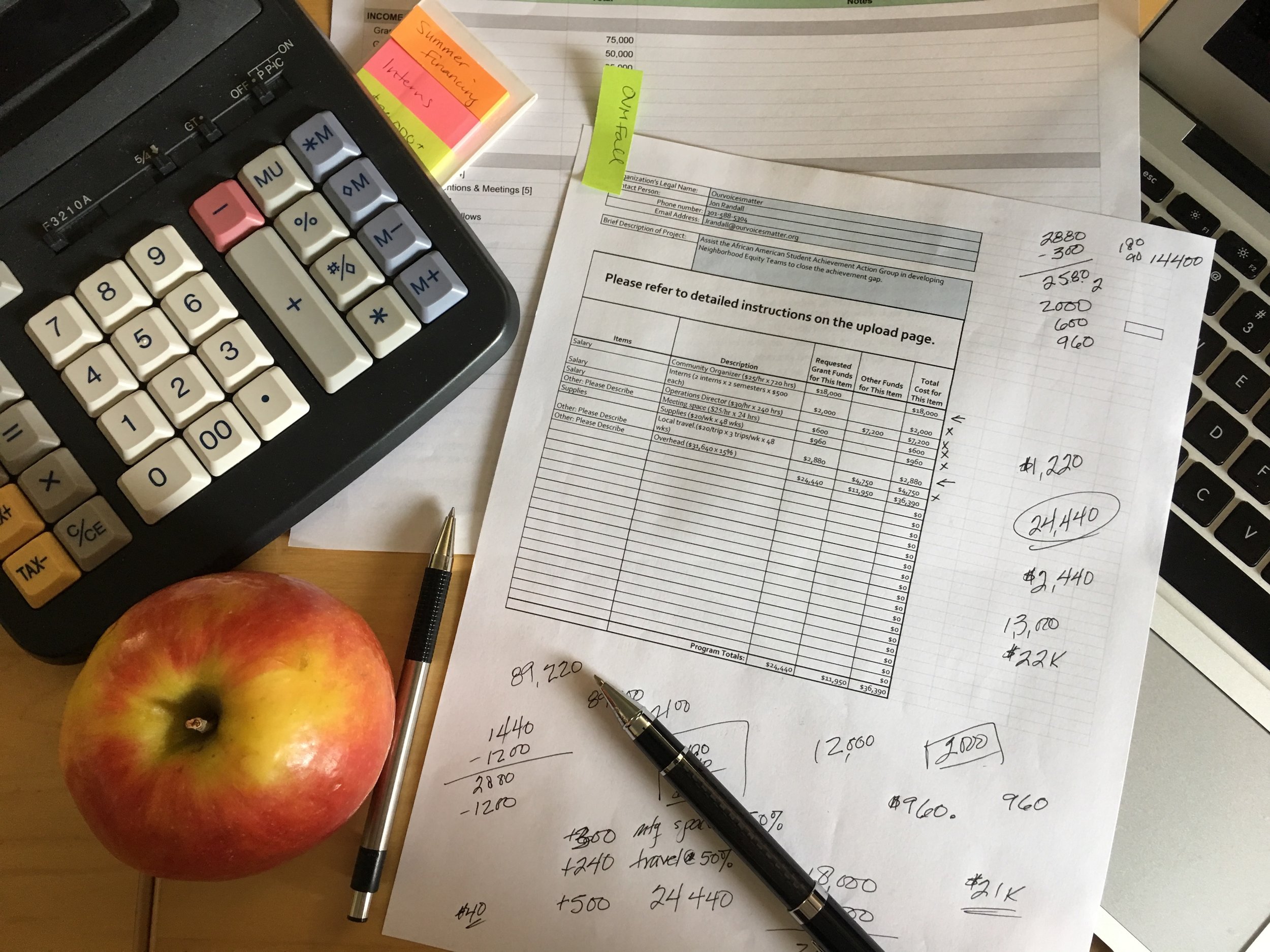 We need periodic review of our books and procedures and assistance with our year end tasks and tax filings. We currently do our own bookkeeping using a cloud-based accounting software application.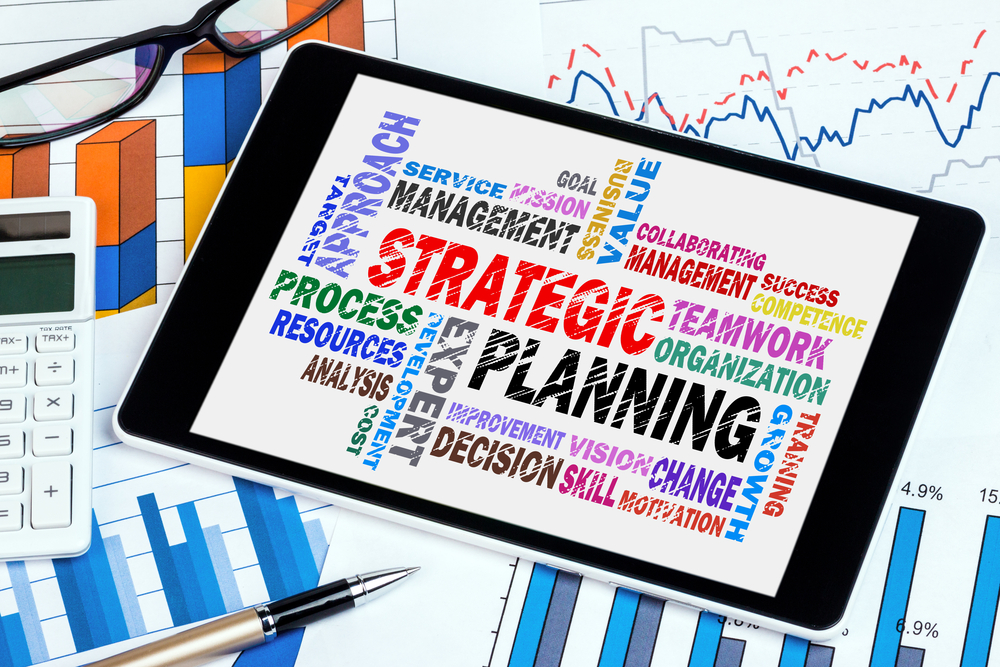 Strategic Plan Consulting
We would like to begin developing a strategic plan within the next 6 months. We are seeking the assistance of an expert to advise us and facilitate the process.
Let us know you're interested in discussing a potential in kind donation. We'll follow up with you right away.