You or your company can show support for OVM's mission by sponsoring one of our programs or upcoming events. This is a great way for you to showcase your commitment to civic engagement in underrepresented Maryland communities.
Visibility and Good Will
Your sponsorship will provide visibility and good will in the community for you or your company. At the same time, your support will change lives as community members reclaim their civic voice.
We'll acknowledge your sponsorship on our website and social media channels. In addition, we'll acknowledge your support at upcoming events and in event materials.
Sponsorship Opportunities
Don't see one you like below? We'll work with you to create a sponsorship opportunity that is both impactful and inspiring.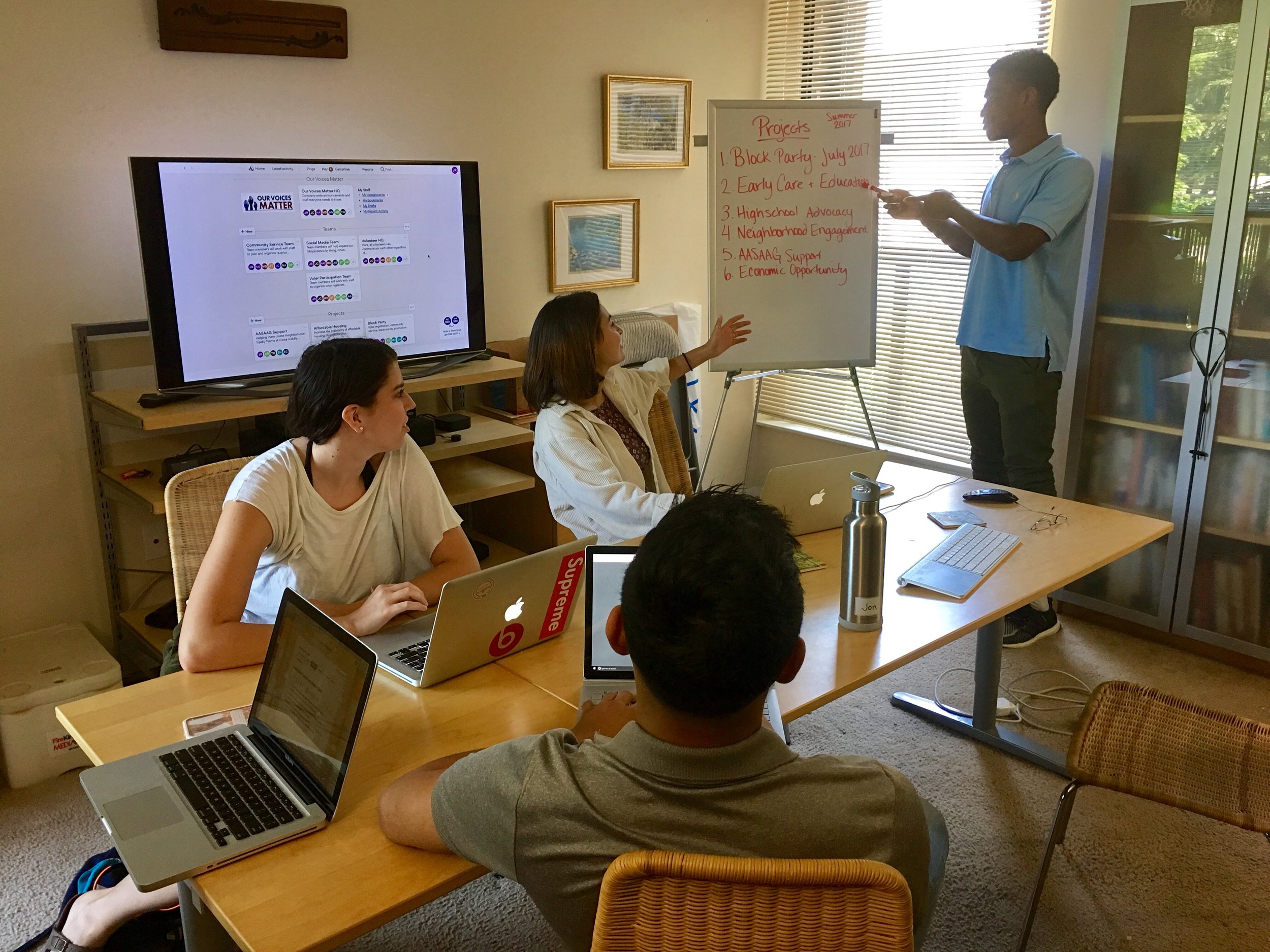 For $3,300, you can underwrite the cost of an internship for one semester. This includes a mini-grant for the intern as well as our training and support costs.
Already passionate about social justice issues, OVM interns develop the skills needed to train and engage residents around any issue. Through your sponsorship, you are helping to equip and prepare the next generation of social justice advocacy leaders.
Event sponsorships vary widely depending on the type and size of the event, but typically range between $1,000 and $1,500.
We conduct community forums, block parties, grassroots advocacy trainings, voter registration drives and other community service activities. Through these events, we inform, engage, and empower residents in underrepresented Maryland communities to advocate for themselves around issues important to them.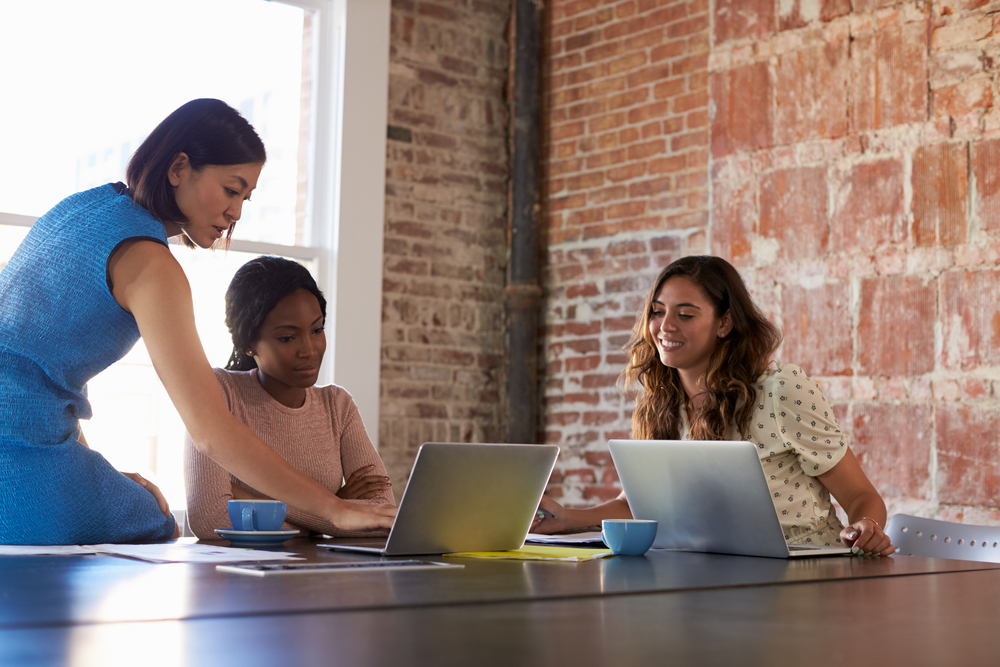 For $13,800, you can underwrite the cost of an OVM Fellowship for one year. This includes a grant to the Fellow as well as direct and indirect expenses for their work.
Fellows help prepare our interns to become leaders by sharing their community organizing, grassroots advocacy, digital organizing, and training expertise. Working part-time, they serve as both trainers and mentors.
Let us know you're interested in discussing a potential sponsorship. We'll follow up with you right away.